Support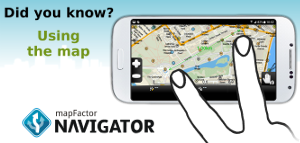 1. Using the map
Tips for using the map of MapFactor Navigator (Android).
Description
MapFactor Navigator for Android devices is packed with features that a lot of people do not know about.
Let us take a look at some you may find useful.
Using the map of MapFactor Navigator (Android version)
Of course we all know that you can pinch to zoom and move the map by dragging it with your finger. But there is a couple of other things you can do...
1) To zoom in quickly on a certain point on the map simply double tap it.
2) If you want to measure a distance between two points tap them both at the same time.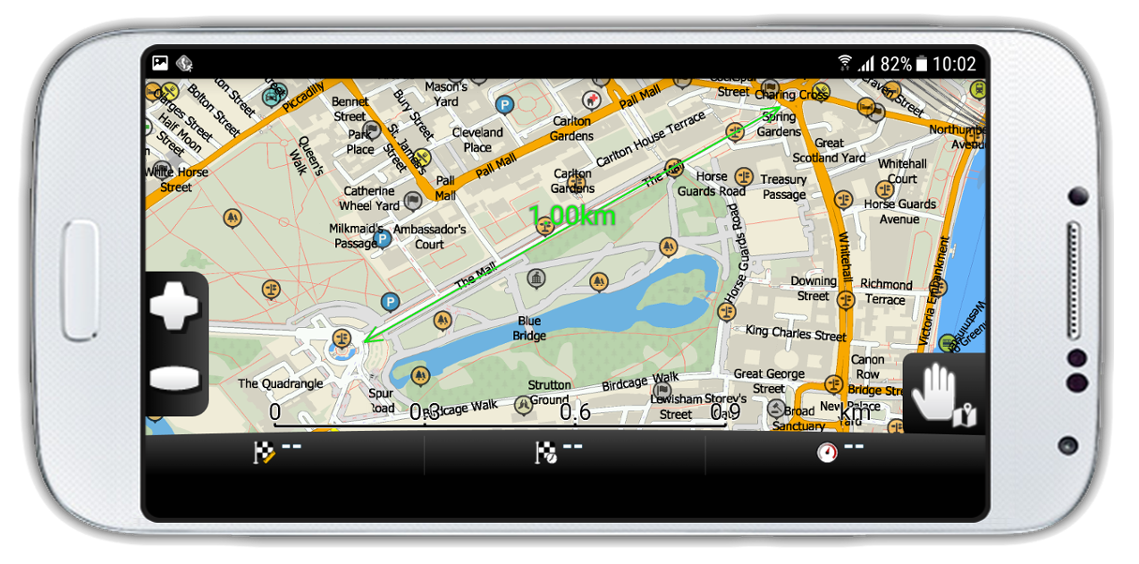 3) To change the parameters of any road or street tap it and select Edit from the toolbar.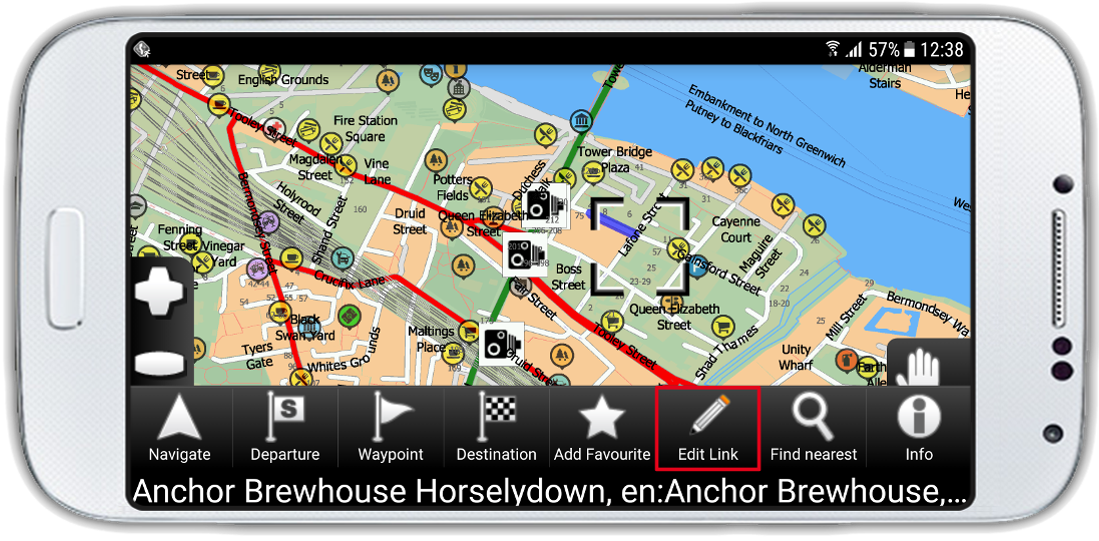 For all tips see Support - Did you know?