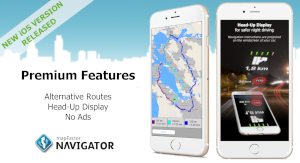 MapFactor Navigator 1.4 for iOS introduces Premium features
The new 1.4 version of MapFactor Navigator for iOS introduces Premium features for iPhones - Alternative routes, Head-Up Display and No Ads.
Description
Premium Features in Navigator 1.4 for iOS:
Alternative Routes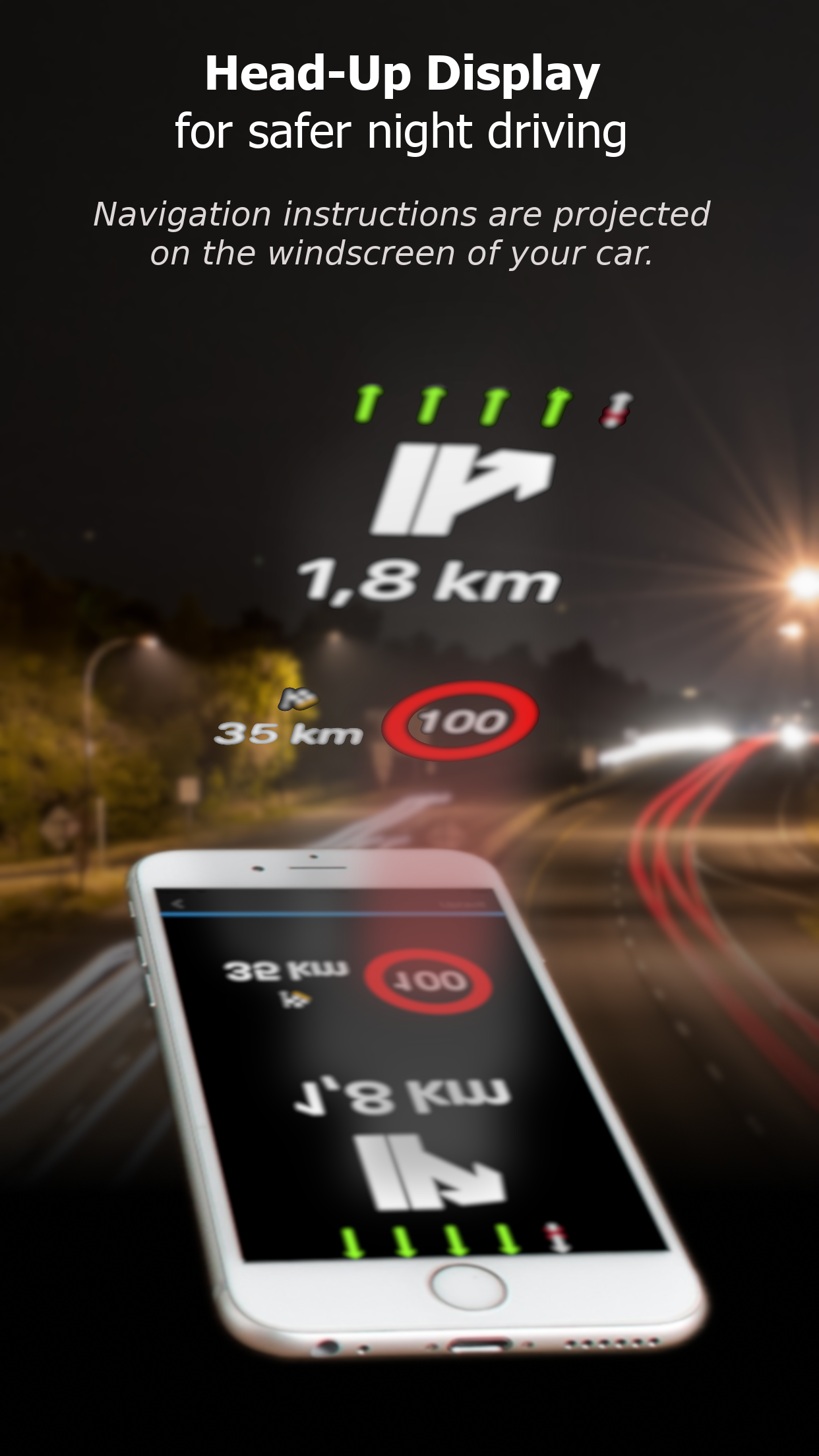 Select from 3 pre-calculated routes. Use the one which suits you the best.
Price: EUR 5.49
Head-Up Display
Navigation instructions are projected on the windscreen of your car so you can keep your eye on the road.
Price: EUR 3.49
The Head-Up-Display screen can be mirrored to work project on the windscreen
or set to normal to work as simplified navigation.
Remove Ads
Use Navigator without adverts for a distraction free experience.
Price: EUR 3.49
The Premium Features can be bought either separately or as a Mega Pack for a discounted price of EUR 7.99.
Screenshots of the new Premium Features
More about MapFactor Navigator for iOS:
The first version of MapFactor GPS Navigation Maps (MapFactor Navigator) for iOS was released in January 2018 and is based on the popular Android version of the app. It is a free GPS navigation app using free offline maps from the OpenStreetMaps project. OSM maps are updated every month at no extra cost. You can navigate without an internet connection in more than 200 countries. Navigator provides intuitive voice turn-by-turn navigation in different languages, including speed limit and camera warnings, and many other useful features. Navigator also supports professional TomTom maps, which offer better and more accurate map coverage. This makes them more reliable and accurate for vehicles navigation.
For further information please contact navigator@mapfactor.com.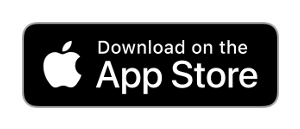 Download this press release (.PDF)