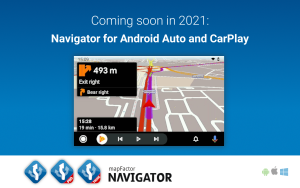 MapFactor's 2020 recap and plans for 2021
New Navigator PRO apps, new features, development of Navigator for Android Auto and CarPlay and much more what we achieved in 2020 or plan for 2021.
Description
How did we do in 2020? What are we proud of?
Not many of us can speak positively about 2020. The last year brought many challenges and obstacles to everyone including us at MapFactor. Restrictions imposed on movement and transport have had a bad impact on navigation and the vehicle tracking industry. But we worked even harder and succeeded in enhancing our navigation apps with many new innovations.
We are not idle in 2021 either!
In January we released the latest TomTom maps for cars and trucks.
Professional drivers can use remote commands in Navigator and communicate with their own applications and vehicle fleet.
What else do we plan for 2021?
Let's see what's cooking in the development kitchen. We are finalising Navigator for Android Auto and CarPlay that many customers are looking forward to! Navigator will be one of the few navigation apps that will work on these platforms.
Very soon Live HD Traffic will be available for new countries in Europe and in the world.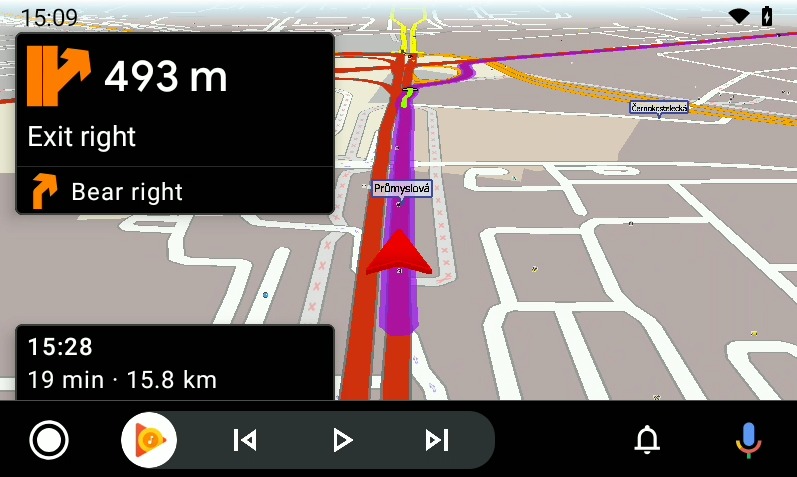 Further plans will be kept as a surprise for now ☺️.
Follow our news on www.mapfactor.com and on Facebook, Twitter or LinkedIn not to miss anything.