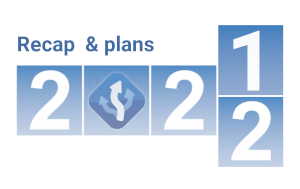 MapFactor's 2021 recap and plans for 2022
Although everybody hoped that the life in 2021 will return to its normal, the last year brought again many challenges and obstacles. As promised, we continued working hard and succeeded in enhancing our navigation apps with many new innovations.
What are we especially proud of in 2021?
Description
Navigator with Android Auto and CarPlay connectivity
Our greatest news was the introduction of Navigator 7 for Android Auto and Navigator 2.5 with CarPlay Beta, which enable drivers to use the app on their in-build car displays supporting such connectivity. They will not need to look at their phones and driving will be safer and more comfortable.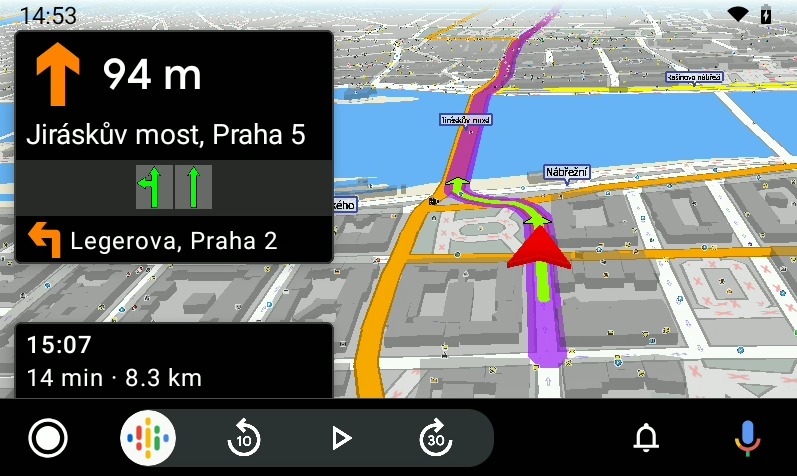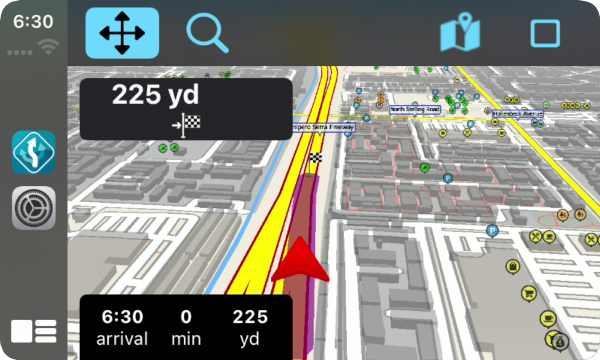 Navigator Car PRO – a new app for professional drivers
The successful release of a specialised truck navigation, Navigator Truck Pro, in 2020, was followed by the introduction of Navigator Car PRO for standard vehicles in May 2021, bringing the concept of professional GPS navigation app for Android devices also for common vehicle drivers. Navigator Car Pro for Android offers the latest TomTom Standard maps and all other available features incl. real-time traffic in an advantageous package.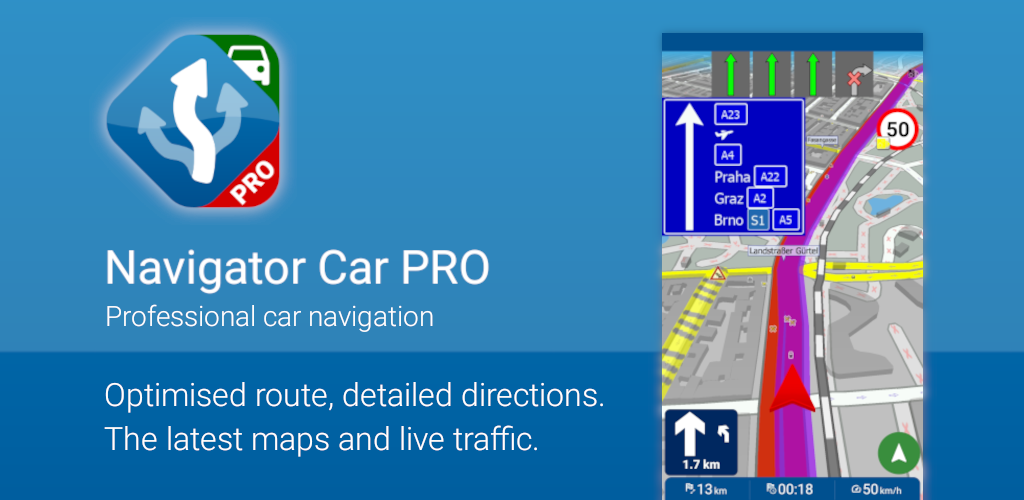 Live HD Traffic now covers almost 90 territories all over the world
Another great news was that since the February and April 2021 updates Navigator covers almost 90 territories with Live HD Traffic feature, keeping the drivers updated with the current situation on their route. Online traffic information is displayed on the map and used for route calculation and its optimisation.
The map coverage was also expanded, bringing new TomTom map countries in Oceania as well.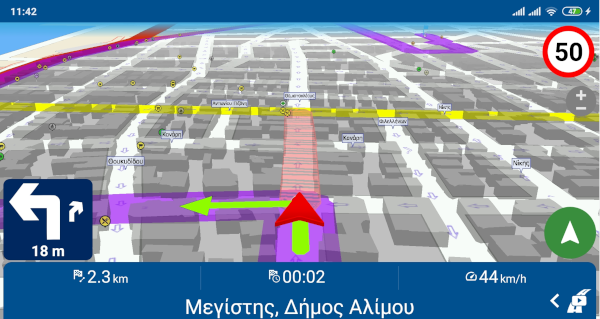 At the end of April 2021, we also celebrated 20 years of MapFactor.
2021 in short
Our plans for 2022
Let's see what's cooking in the development kitchen. We are enhancing Navigator for Android Auto and CarPlay, preparing Navigator for Android Automotive OS and a Navigator SDK for Android devices.
A new gps navigation device Actis 8 Rugged is being introduced with pre-installed Navigator for Android with TomTom maps (Standard or Truck). Actis 8 Rugged is a rugged tablet running Android 9.0, equipped with LTE, Wi-Fi, Bluetooth, a 16MP camera with autofocus and flash, a long-lasting 6300 mAh battery and a large 8" WXGA display.