News Archive
2023

2022

2021

2020

2019

2018

2017

2016

2015

2014

2012

2011

2010

2009

2008

2007

2006
MapFactor GPS Navigation 1.0 for iOS released!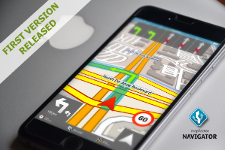 MapFactor Navigator 1.0 is now available also for iOS!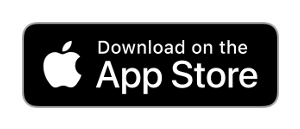 MapFactor GPS Navigation Maps (MapFactor Navigator) 1.0 is a completely free GPS navigation app using free offline maps from the OpenStreetMaps project. Maps are updated every month for free. You can navigate without an internet connection in more than 200 countries.
Intuitive voice turn-by-turn navigation is available in different languages, including speed limit and camera warnings, with many other useful features.
More info available here.